To run Web Client on Windows 2012 R2, you have to add flash (it's integrated in windows 2012 R2 - Feauture named Desktop Experience).
To add Desktop Experience please follow steps:
Open Server Manager and click Add Roles and Features.
When the Add Roles and Features Wizard appears, specify the appropriate values on the Installation Type, Server Selection, and Server Roles pages.
On the Features page, expand User Interfaces and Infrastructure and select Desktop Experience.
On the Confirmation page, select Restart the destination server automatically if required and click Install.
Sometimes (e.g. no latest Windows Updates installed) you can receive the following error: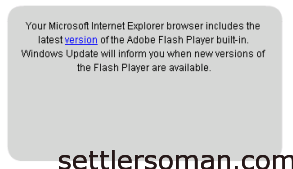 Your Microsoft Internet Explorer browser includes the latest version of the Adobe Flash Player built-in. Windows Update will inform you when new versions of the Flash Player are available.
VMware Web Client 5.5 requires Adobe Flash at least version 11.5.0 so you have to update Flash Player which is older by default (11.3.372) on Windows 2012 R2.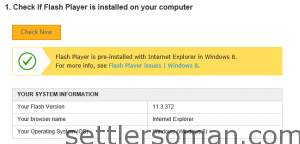 To solve the problem please follow the below link and install the latest flash: http://helpx.adobe.com/flash-player.html.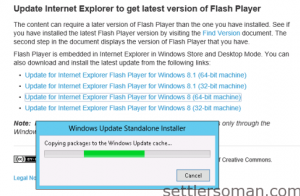 Note: I've added direct links to the latest flash: http://go.microsoft.com/fwlink/?LinkId=328651&clcid=0x409